Commercial Wheelchair Accessible Vans
From accessible minivans equipped to haul a single passenger, to high-capacity passenger vehicles, our options for ADA-compliant Commercial transport are just the right fit. Commercial minivans and full-size vans can be customized to your needs.
ADA Compliant Wheelchair Lifts
From the heavy-duty Titanium Line of S-Series lifts to the high-visibility K-Series KlearVue, Ricon paratransit solutions set the industry standard for innovation, reliability and ease-of-use. Ricon commercial wheelchair lifts are designed for "DOT PUBLIC USE" vehicles and comply with all applicable regulations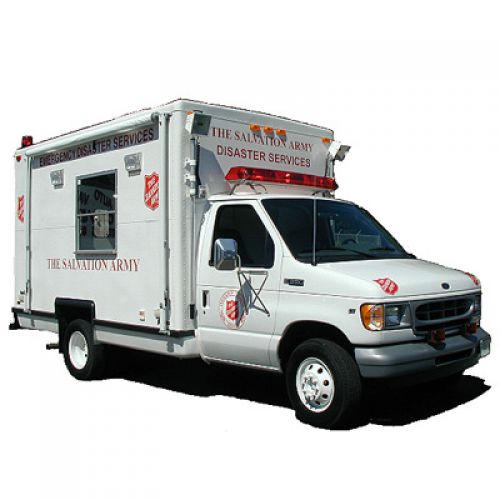 Commercial Vehicles
Search our Commercial Vehicles to see what units we offer from our Disaster Response Units, School Vans and ADA Wheelchair Vans. All of our units are designed from the ground up, with every large and small detail analyzed for maximum use and longevity. We are proud to have produced over 180 units th...
Learn More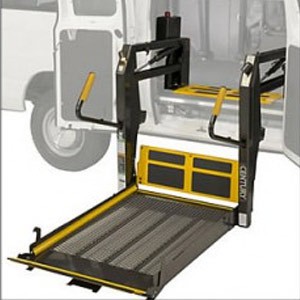 Commercial Wheelchair Lifts
Wheelchair Lifts For Paid Transportation Providers Commercial wheelchair lifts are commonly found in school buses, full size vans, transit buses, trains and many other mass transportation vehicles. These lifts will offer lifting capacities exceeding well over 800lbs. To get the capaci...
Learn More
Full Size Mobility Seating
As important as they are in any mobility vehicle, mobility seating is an important factor in Full Size Commercial Mobility Vehicles. We provide excellent transportation seating products. These products and our service shall exceed our customer's expectations. This shall be accomplished in an atm...
Learn More