As important as they are in any mobility vehicle, mobility seating is an important factor in Full Size Commercial Mobility Vehicles. We provide excellent transportation seating products. These products and our service shall exceed our customer's expectations. This shall be accomplished in an atmosphere promoting continuous improvement and innovation for our products and personal growth for our employees.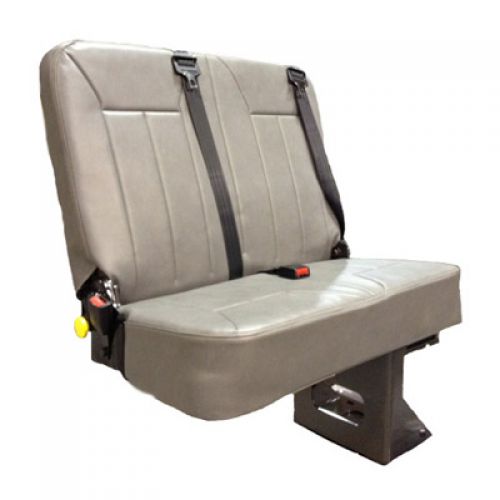 325 Foldaway
The 325 Foldaway is designed to give you additional passenger seating capacity while providing the flexibility needed to create space for wheelchair passengers. The 325 Foldaway is designed to fold out of the way to create space for wheelchair passengers, while still allowing forward fa...
Learn More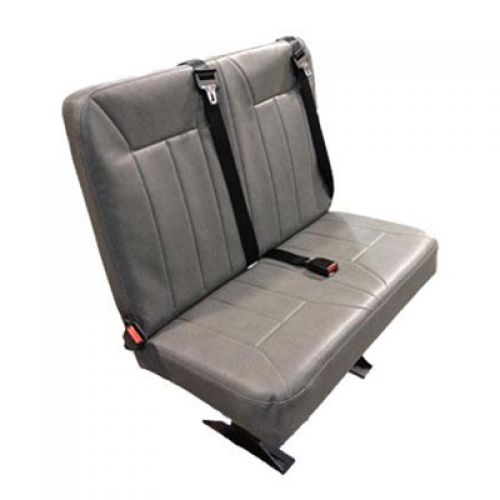 315 Series Seat
The 315 Series Seat bench seat is an economical, integrated 3-point seating option for paratransit vans and shuttles. The Freedman Mobility 315 seat comes standard with an integrated 3-point shoulder belt built in to the backrest for safety and comfort. Available in both double and single p...
Learn More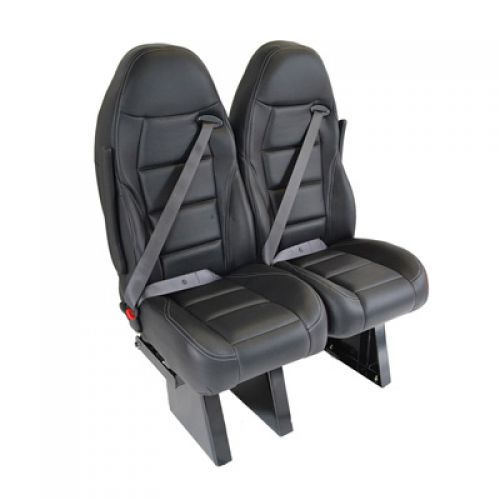 Eleganza Collection
Bring the look and feel of first class to your executive shuttle with the Eleganza line of seats by FMS. Bellagio Designed to fit the needs of the executive shuttle market, the Bellagio is available with both rigid and reclining backs, in a variety of seat widths and insert panel styles. Deep ...
Learn More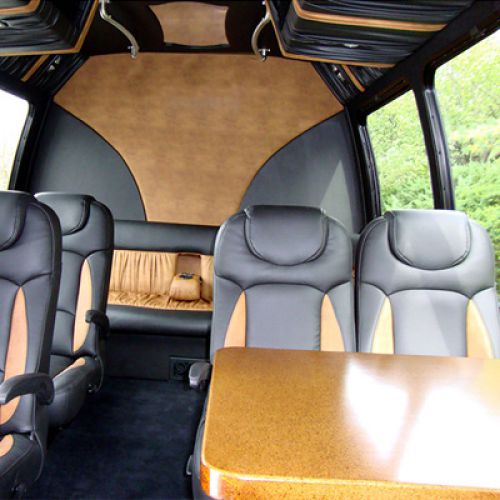 Corporate Collection
Surround yourself in opulence, comfort, style and safety second to none. The Corporate Collection by Freedman Seating and FMS doesn't just get you where you are going, it transports you like no other seat in its class. Standard Features Standard Feather Weight seat frames, base f...
Learn More