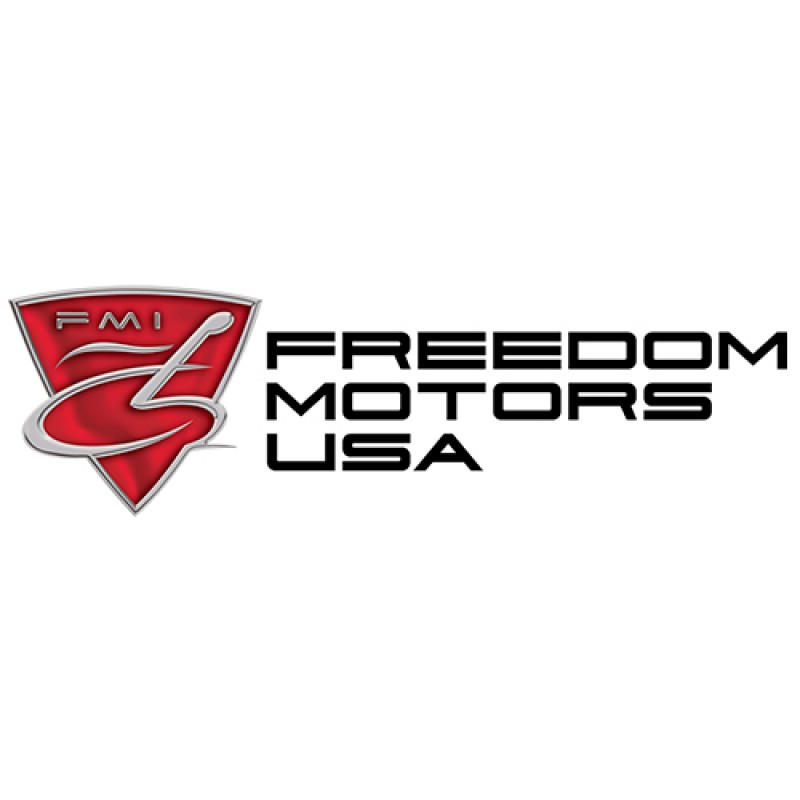 Form, Function, and Fun - Drive Who You Are
The converted Kia Soul is the perfect vehicle for independent drivers or for zipping around a busy urban area. Though the Soul is a small SUV, the interior provides ample space for driver, front passenger, and wheelchair user. With its rear entry wheelchair ramp, this SUV can #ParkAnywhere, not just in the handicap spots.
Equipped with an automatic rear ramp and driver transfer seat, the Soul is the ideal choice for the independent driver able to transfer from wheelchair to driver's seat.
With 2020 updates including exterior styling and fashionable interior materials, the Kia Soul got an upgrade on its fun driving experience. A Freedom Motors USA exclusive.
Ramp Width: 32"
Ramp Length: 46″ Single Piece Ramp
Automatic or Manual ramp operation
Ramp is crafted of high-strength, structural grade aluminum
The interior floor is built from high-strength, corrosion resistant alloy steel, reinforced with a structural steel frame and topped with a commercial-grade non-slip vinyl flooring
Conversion/Corrosion 36 Month or 36,000 Miles Warranty on newly converted vehicles
Schedule An At-Home Demo Of The Kia Soul Wheelchair SUV
Freedom Motors USA has been perfecting the 'buy from home' process for over 30 years, since we introduced the first lowered floor wheelchair minivan in 1987. We are happy to provide free, at-home demos of our vehicles, including the wheelchair accessible Kia Soul. That's just how confident we are that you'll absolutely love our wheelchair accessible vehicles.